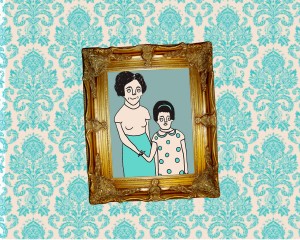 #LAISVA_LT videos tell stories of various Lithuanian families. Restricting the concept of a family in the laws of Republic of Lithuania places these families at risk of losing state protection and society support. For this reason, these families agreed to tell what family means to them and why they define themselves as a family.
(1) #LAISVA_LT: Birutė, Saulė and Birutė
(2) #LAISVA_LT: Elžbieta
(3) #LAISVA_LT: Elinga and Kęstutis
(4) #LAISVA_LT: Mangirdas and Pijus
(5) #LAISVA_LT: Viktoras and Viktorija
(6) #LAISVA_LT: Mother and daughter
(7) #LAISVA_LT: Lithuanian families are manifold

We thank company Media & Nautica: directors Maximilien Dejoie and Virginija Vareikytė for social campaign #LAISVA_LT videos.